Since 2014, the Silent Film Sound & Music Archive has been digitizing and sharing printed music for the silent cinema. Today the Archive contains nearly 1,000 individual pieces of sheet music; scores; collections of short pieces (also called photoplay albums); cue sheets; instruction manuals; and much more.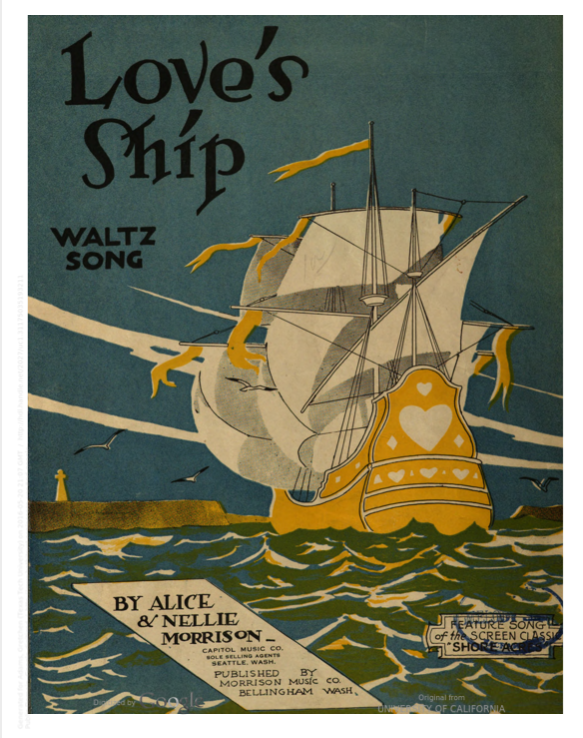 Learn more about the music for early film.
Find out about what we include in the Archive.
Browse our Collections.
See how to cite the materials you find here.
Read about what's new in the Archive.
Meet the people who make the Archive work.